ABOUT ME
Counselling, Supervision and Consultancy
My name is Allison Brown and I offer a range of therapeutic services in West Yorkshire. The service covers individual counselling for adults and young people as well as supervision and service consultancy work.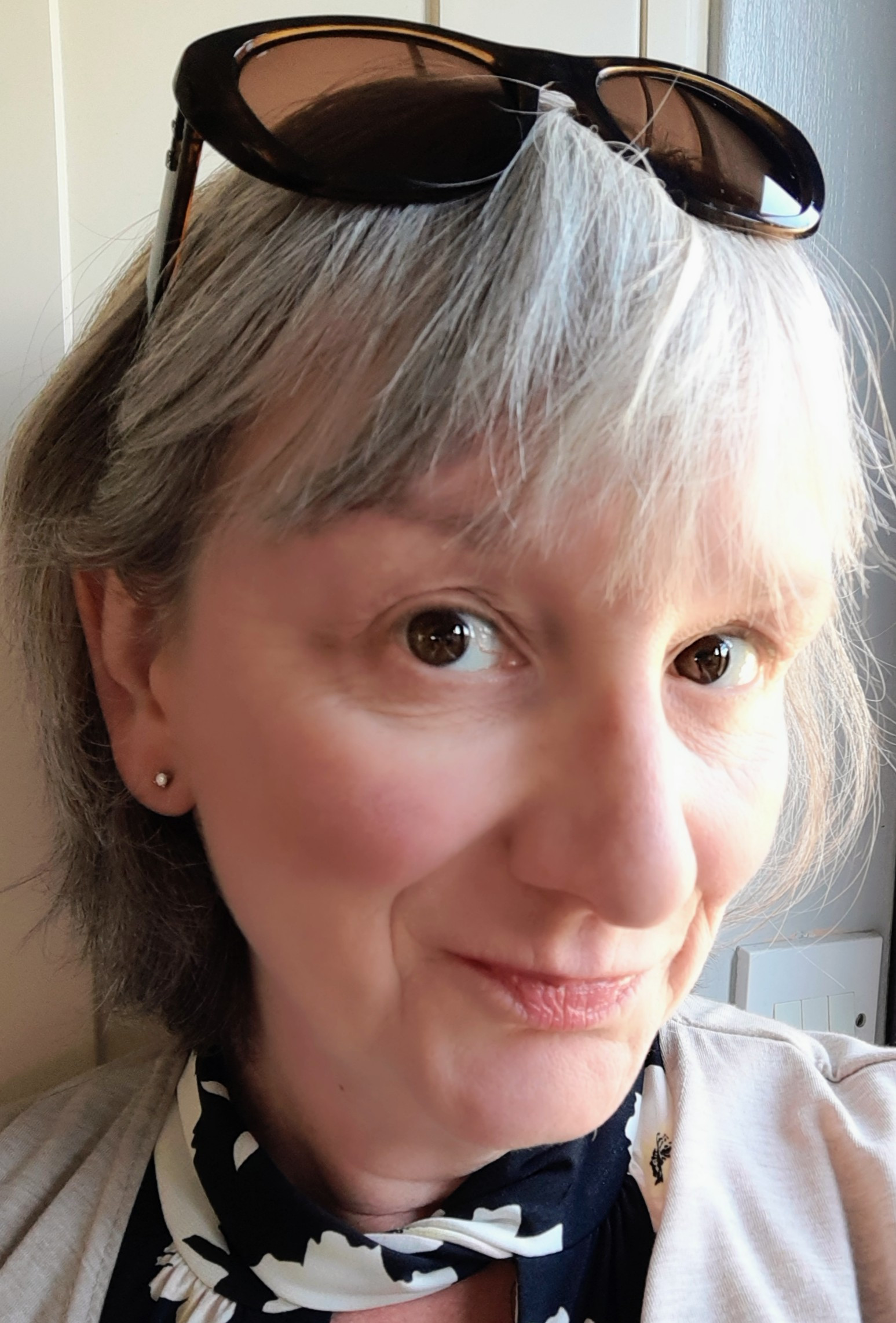 I have extensive experience including working with bereavement, suicide and self harm as well issues surrounding self development and relationships. I have worked within staff support in large organisations and my MA is in managing change within organisations. I have counselling experience within student services at Universities, hospices and the voluntary sector including the Samaritans.
I adopt an integrative approach to therapy that can be tailored to individual needs ranging from understanding past experiences through to a coaching approach that may help with current issues and planning for future change.
I have experience working as a school counsellor, managing services for children and young people, and as a clinical lead.
I am a fully qualified counsellor, and am a senior accredited member of the British Association for Counselling and Psychotherapy (BACP) and work to their code of ethics. My senior accreditation is for my work with children and young people and indicates a level of experience that is recognised by this professional body. I also have Enhanced criminal records bureau disclosures that are required for any person working with children and young people and I hold a full level of insurance to cover my work.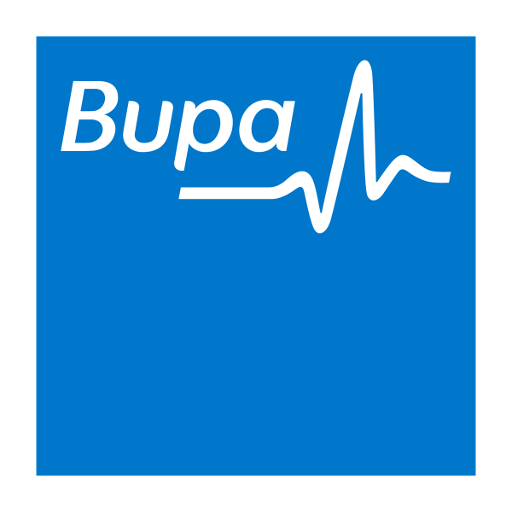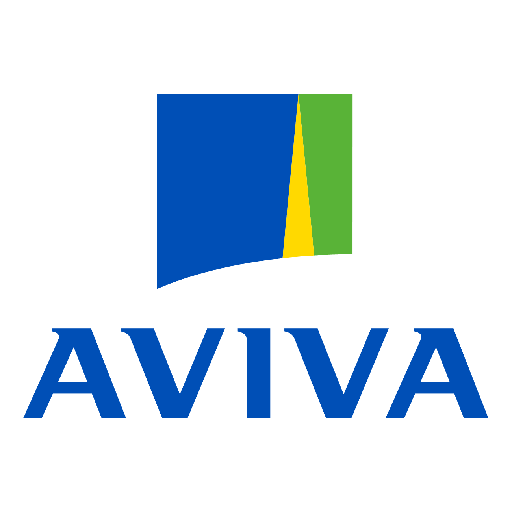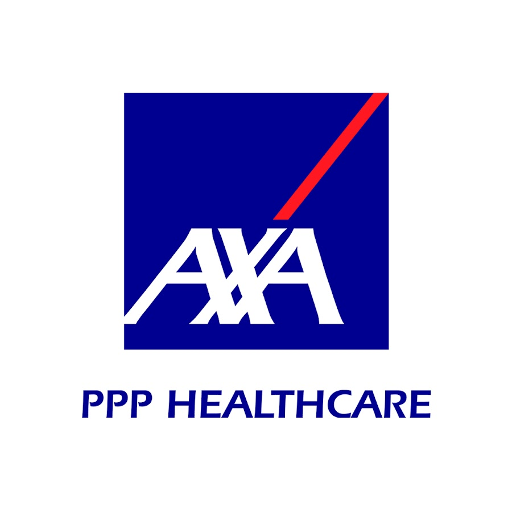 NB: Please contact your provider to check eligibility.
THE SERVICES I OFFER
I am a senior accredited member of the British Association for Counselling and Psychotherapy (BACP) and this gives you confidence that my work is ethical and offered within safe clinical boundaries. Therapy may be requested to consider the past, as well as current challenges in life and is about empowering and supporting people to understand experiences and to consider choices and make changes in their lives if appropriate.
Therapists do not possess magic wands and good therapy is by no means a passive process. In many cases therapy can be challenging, but challenging in a safe and supportive way where the direction is always taken from you.
If you are interested in arranging therapy sessions please contact me for an initial discussion.
Current fees are £45 per session, or £50 if sessions are required 5:30pm onwards. All my work is governed by the BACP Ethical Framework for accredited therapists.
Counselling for young people
I offer therapy for young people aged 12 and over, normally with parental consent. I have experience working with young people in school, college and University who have experienced a wide range of difficulties in their lives. I have experience of managing different therapeutic services for children and young people for over ten years. I understand the needs of young people in therapy and am able to offer tailor-made therapeutic solutions that are based around individual needs.
Parents or carers may attend the initial session. Subsequent sessions are usually with the young person alone and remain confidential. Young people are able to request parental involvement and information sharing if required.
Fees are currently £45 per session, or £50 if sessions are required after 6pm. All my work is governed within the BACP Ethical Framework for accredited therapists.
My supervision training is based around a Transactional analysis view of supervision that builds on the Hawkins and Shohet model. I believe that as with good therapy, good supervision demands a quality of relationship where the real challenges of client work can be explored in their full depth.
BACP have put in place a set of core compentencies in specific relation to supervising therapeutic work with children and young people. They recommend that supervisors hold their own experience of working with this client group. I have 8 years experience of supervising therapists who work with adults, couples, children and young people in a wide range of counselling settings. I am senior accredited by BACP for supervision of individuals.
My experience includes many years working as a school therapist in over twelve individual schools, both primary and secondary. I have built up thousands of hours working therapeutically with children, young people and adults. I manage a school counselling service, and work privately with children and young people if requested. I am the clinical lead for a CAMHS service, managing risk and complexity within therapeutic work.
Fees are currently £75 per 1.5 hours, or £50 per hour of supervision. If you are a trainee therapist or are providing therapy in a voluntary capacity and are arranging your own supervision please contact me directly to negotiate a reduced rate.
Group supervision
I offer group supervision on a tailor-made basis dependent on specific service and organisational requirements. Supervision within a group setting can bring together the benefits of strong reflective practice as well as peer discussion and collaborative thinking.
For services, a group supervision approach in conjunction with individual supervision can enhance a service approach to the therapeutic work as well as providing space for peer support around casework. Similar processes can be helpful for groups of therapists who want a facilitated approach to enhance their overall supervision provision. Groups can have a specific client group in mind, for example adolescents, or can be structured around specific group requirements.
Group supervision and reflective practice sessions can also be established in schools or within your own organisations and are not restricted to therapists. Anyone working with mental health presentations and emotional health can request group facilitation which can be provided on site if appropriate.
Consultancy
I offer therapy service setup and development consultancy. I have specific experience setting up counselling services in schools and for children and young people. Consultation can include policy development, service delivery and advice around new services and existing services undergoing change.
Please contact me directly for any proposals and costing required either for group processes or consultancy work.
TESTIMONIALS
The following comments are just some that have been kindly given by clients and supervisees for use on this website and I appreciate that people have allowed me to use them in this way - Thank you to you all, Allison.
Testimonials from clients
I have come so far thanks in no small part to our sessions and the tools you have given me. I feel I am in a much better place. The changes I have made make life so much easier to navigate. It truly has changed my life. I would like to say a huge thank you to you. I found you in a time where I think I had lost myself totally, now I feel like a version of me I am happy to be. Thank you again Allison, I will never be able to ever repay you for what you helped me achieve.
I am more than happy with the services Allison provided and she helped me along my way to a 100% recovery.
I would recommend Allison to anyone looking to examine their life, thoughts and decisions. All aspects of my life have changed in the nine months I have been working with her. Her careful, thoughtful challenges have helped me to unpick my thoughts. I leave the therapy feeling ready and excited for the future. I cannot recommend Allison highly enough.
Counselling gave me a place to discuss my thoughts and helped me when I was at my darkest place.
Really appreciate how non-judgemental Allison was throughout all of our sessions. I honestly feel I couldn't have got through the last few months without her even though I know she will say I did all the hard work.
It is hard to convey how Allison has helped me, without writing an essay! She is incredibly understanding and insightful and has gently guided me through very painful experiences, helping me to face them, understand them and put them into perspective. I feel as though I have been on a life changing journey. It hasn't been easy, but it's been worth it. I could not have done this without Allison's help.
Allison's patient listening and insightful questions gave me the space I needed to sort out some 'old history' and find healing.
Allison provided a safe but gently challenging environment which allowed me to be honest with myself about my feelings.
Allison is a very warm person who puts you at ease immediately. I felt comfortable with her and had no hesitation in bringing issues forward which she helped me to explore and gain a deeper understanding of me as a person and what I wanted from life. She is very empowering. As a counsellor in training, I found her to be an excellent role model and I learned a great deal from her. I hope to be as good as her one day. Thank you.
I'd like to thank you for your help & have really appreciated your support over the last few months
Allison's counselling skills have supported me through some very difficult times in my life. She has helped me address painful issues and move forward and I would recommend counselling to anyone out there who feels they need a helping hand with life. I can't thank you enough, Allison.
I wasn't sure what to expect at first but Allison was very understanding. I found it very worthwhile and would recommend people to give it a try - I feel much calmer and in control now.
Thank you for all your support - words cannot explain how much it means to me.
I wanted to say a big thank you for all the help - I am now feeling more confident and comfortable and it's been good to talk about things that I've bottled up for years.
Allison is a very approachable and caring counsellor. I instantly felt at ease with her. I never felt daft discussing anything with her and she has really helped me through a tough time.
Thank you Allison. Your calm and perceptive approach has helped me to regain confidence and to take control of my life, once more. Most of all, you enabled me to listen to myself and to trust my own judgement again.
Allison has been a fantastic help and support to me in the last six months. I had a lot of deep-rooted personal issues that needed to be addressed. Talking to Allison has helped me address and understand how to overcome them. Her calm and non-judgemental approach made it easier for me to talk.
I would strongly recommend Allison to anyone that is thinking of having counselling. The only regret I have is I left it too late - Oh, and this is a 35 year old man, so counselling really is for anyone!
Working with Allison is enabling me to address a number of issues that have been impacting on every aspect of my life. The difference in my relationships and how I am able to experience situations is significant.
Counselling sessions with Allison are enabling and empowering, allowing me to see topics of discussion in a new light. I feel able to explore issues with Allison I may be reluctant or unwilling to with friends or family. Talking to her gives me the space and time to identify problems and to reach my own decisions regarding how to deal with them.
Allison creates just the right safe and secure environment for you to talk, cry and think. Counselling isn't easy but you will leave feeling better for it; that a weight has been lifted and that the hurt is unravelling. I recommend Allison without hesitation.
I've found Allison to be extremely supportive and warm. My sessions with her have helped 'move me forward'.
Allison was a great help to me when I felt I was at my lowest point, and taught me ways to deal with it and gave me lots of positives about myself when I don't think I had any.
Testimonials from supervisees
If you are looking for a supervisor I would really welcome you to contact Allison. I feel very fortunate to have had her to turn to whenever I needed support. It is a rare quality to be able to bring so effectively such a breadth of experience and level of understanding into a role. I could point to many ways this has made a difference to my life as a counsellor. It is such a comfort to know that whatever I have to work through Allison will know where I'm coming from and engage with a 'process' that seems to put clarity where there was confusion and confidence where there was self-doubt.
I would describe my supervision sessions as being engaging, supportive and thought-provoking. I always feel listened to and never judged. I find it a very valuable process.
Allison is an experienced and extremely competent supervisor. She is always able to create a space within which I can reflect on my practice. She has a natural and warm professional manner and is able to provide support and challenge appropriately. Her suggestions for further resources or reading to support my practice has been invaluable too. Supervision from Allison enables me to manage my own relational responses as well as providing me with the mechanisms I need to maintain the safest and most competent practitice I can for my clients.
Allison is supportive but questioning and has allowed me a safe space to reflect on my practice and experiences in my career. I have developed as a confident therapist over the time we have worked together.